Wednesday, July 25th
Denham village – Home Again
After landing in Heathrow, we boarded the Underground (or "Tube") for the first time in over twelve years and rode to Earl's Court Station. Our hotel was just around the corner from Earl's Court, so we dropped off our luggage and set out for Denham, the village where we used to live. The tube and train rides were delightful and brought back many memories. The slow drizzle all afternoon only heightened our realization that we were actually in England! But somehow it all felt slightly surreal.
We got off on the Denham Golf Club stop and walked down the hill – the one we used to run up when we were running late for the train! The little penny candy store closed long ago, and even our old house looked different. But despite the changes, it was good being home again. Where we lived was known as Higher Denham. It began as an encampment for US soldiers in WWII, and eventually became a community. The roads are cleverly named "Upper," "Middle," and "Lower" roads.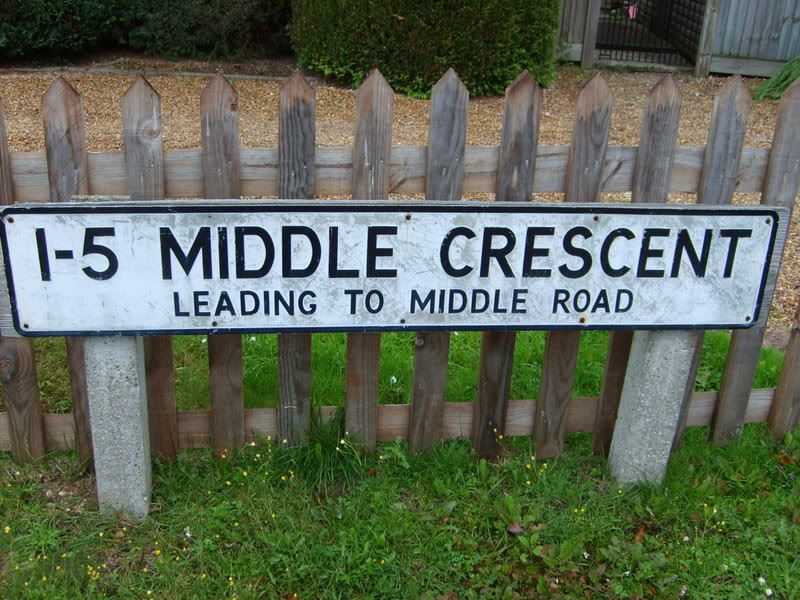 Our old house: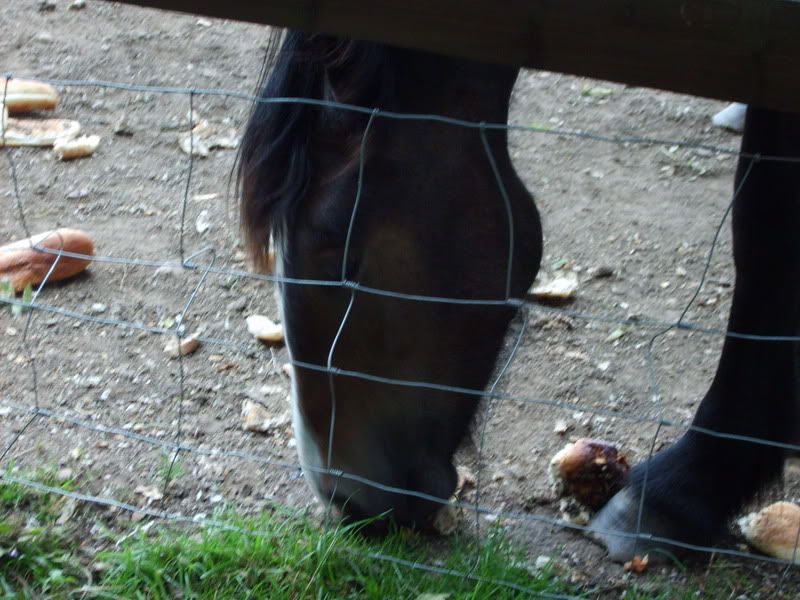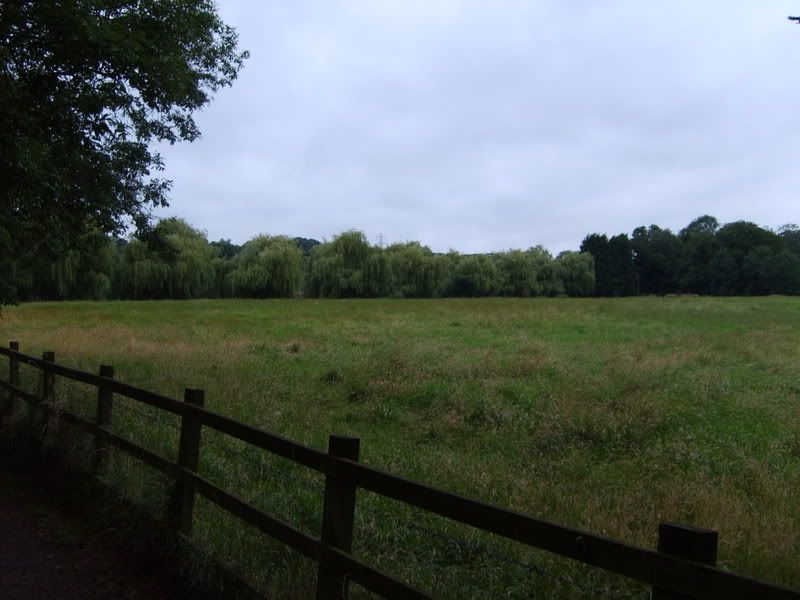 We also visited old Denham village, with its delightful 12th century church, St. Mary's.
"The Vicar"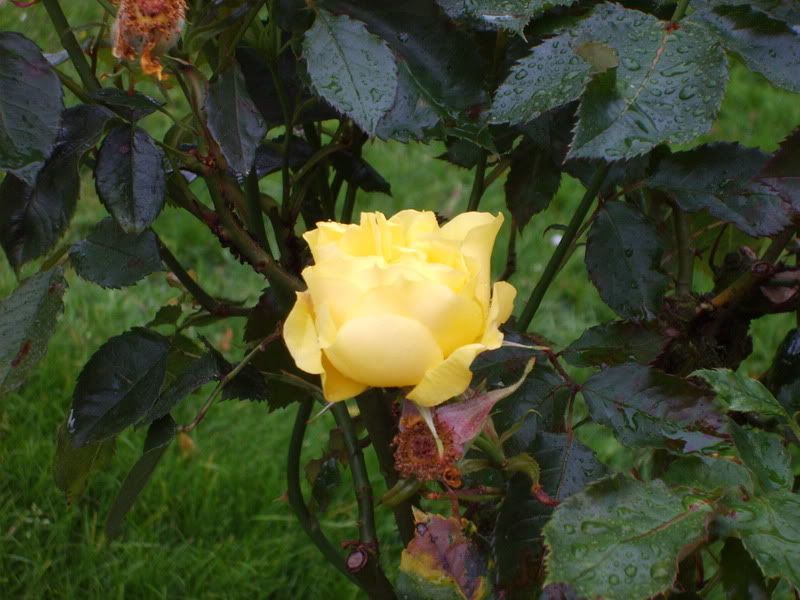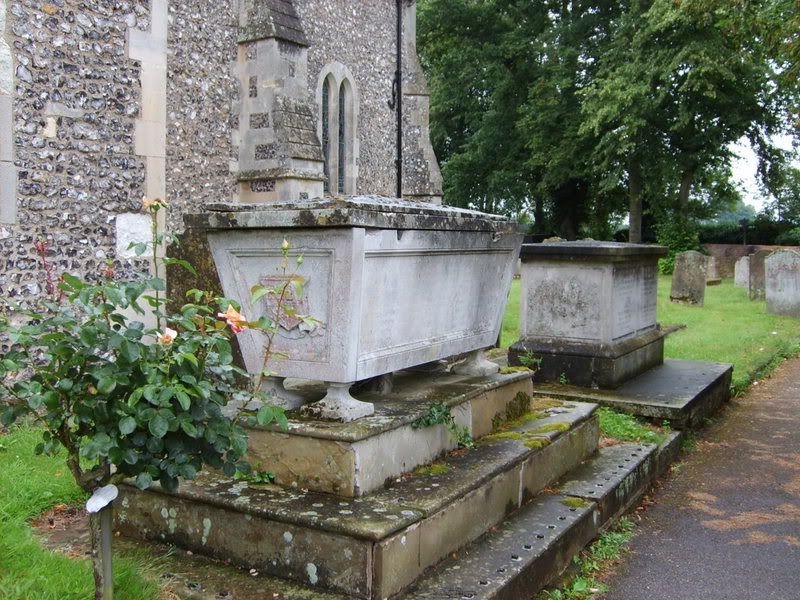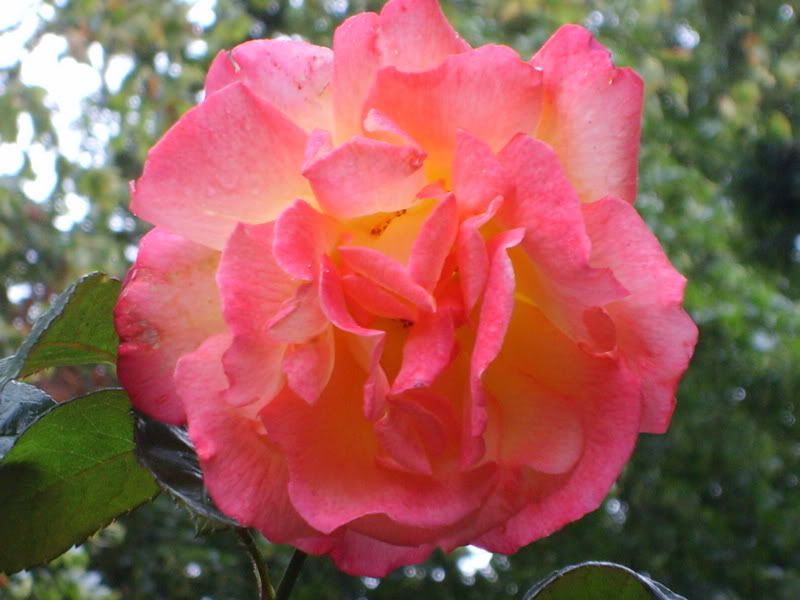 The high street is lined with old brick homes, many covered in ivy and flowers.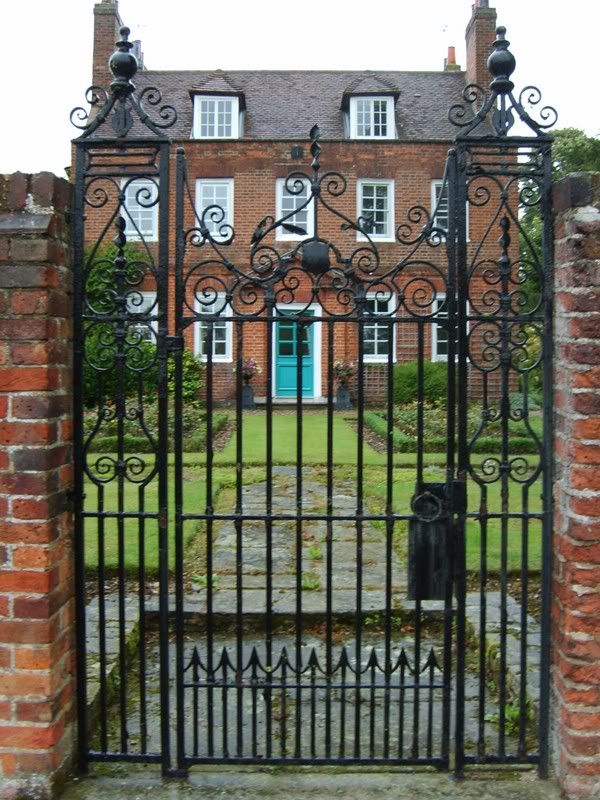 Sir John Mills, the famous movie actor, lived in Denham – I remember Christmas caroling at his house when I was a child, at this beautiful brick beauty covered in wisteria:
Here are a few more views of the village: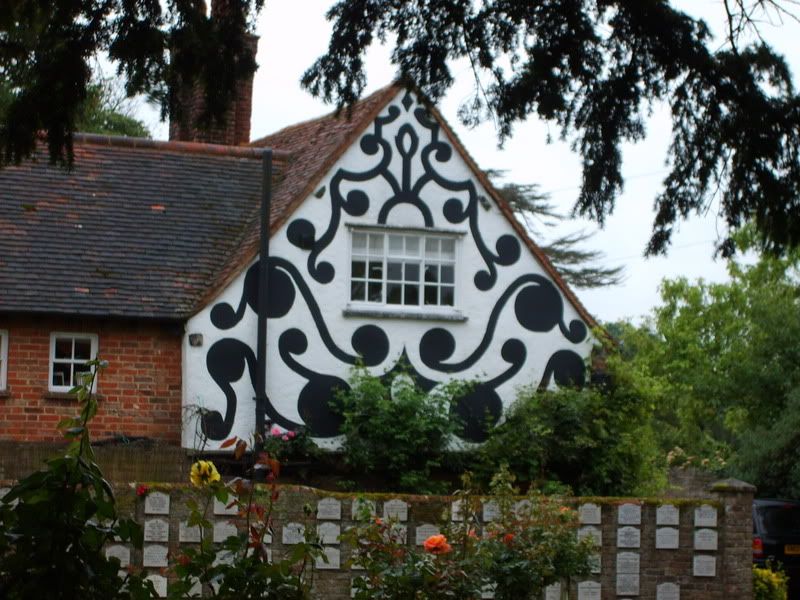 We boarded the train once again and began our trek back to Earl's Court.
I suppose this would be a good place to include some general reflections on London, beyond the sightseeing and museums.
Most of the crazy people who actually drive in London sport vehicles such as this one: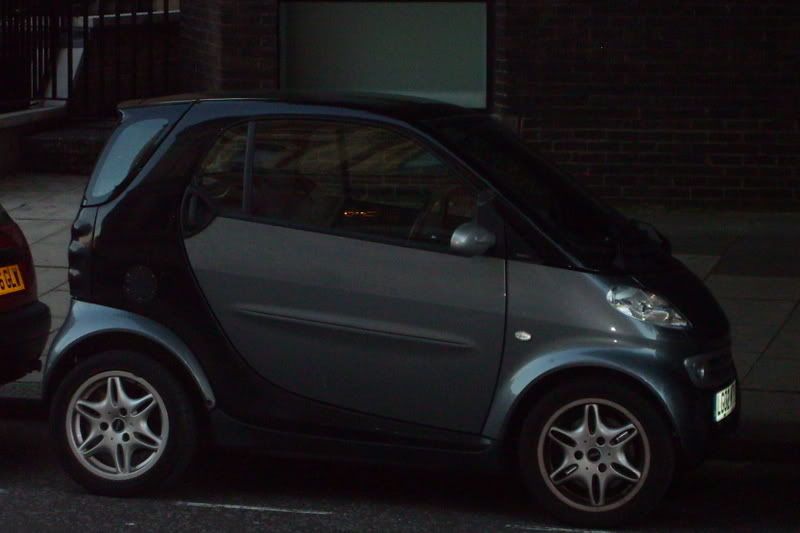 My sister dubbed these "Rollerskate" cars because of their impossibly small design. It was too funny to see four people crammed into one of these little things. Can you imagine what insurance is like?
We rode this line quite a bit in London:
This is
not
the type of sign you want to see if you are planning on using the Underground: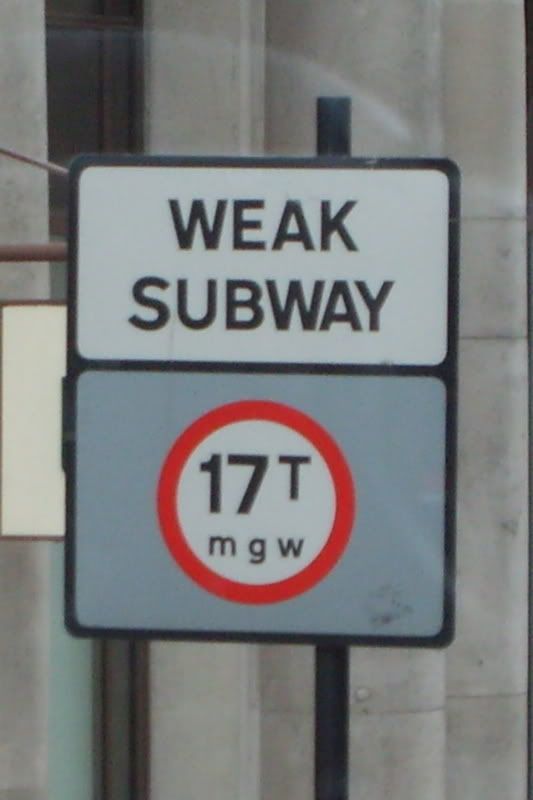 Sometimes you even get entertainment on the Tube! They were actually quite good, and very funny.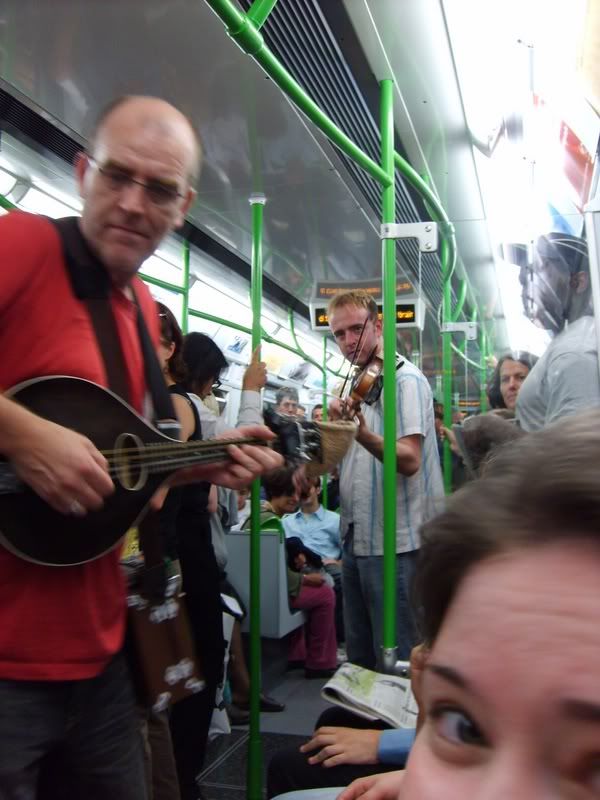 Few things are associated with London more than the iconic black cabs: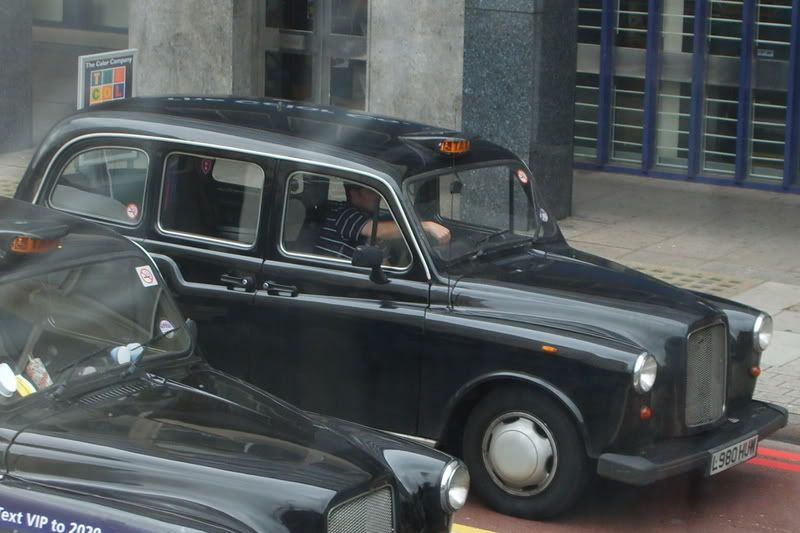 Just outside the Earl's Court station entrance was a newstand with this adorable occupant: