Sunday, August 5th
Cardiff, Wales
We attended church at Llandaff Presbyterian Reformed Church (
) in Cardiff, Wales. The pastor, Peter Naylor, and his lovely family invited us over for lunch. We had a lovely time of fellowship with them. It is amazing how believers from opposite sides of the world can feel right at home with each other.
The Peak District
The rest of the afternoon we spent driving through the countryside, until we finally reached Derbyshire (in other words, the land of Darcy!).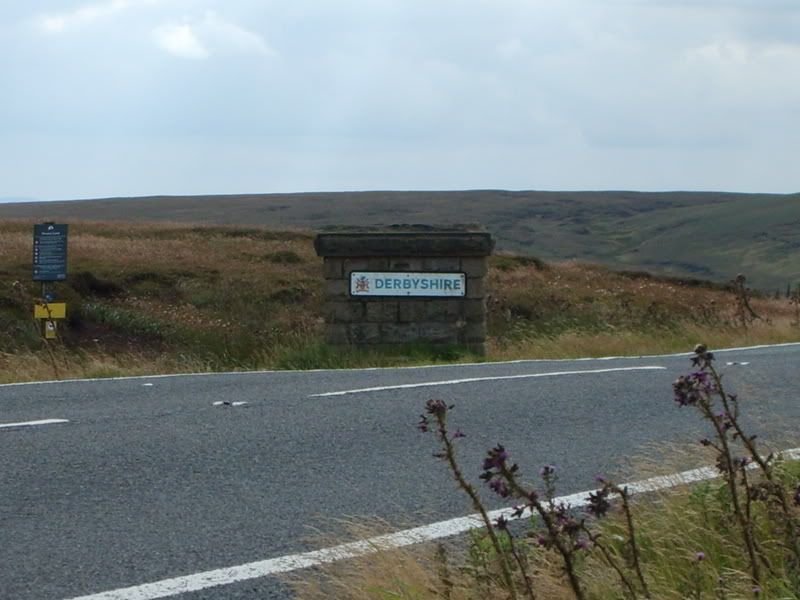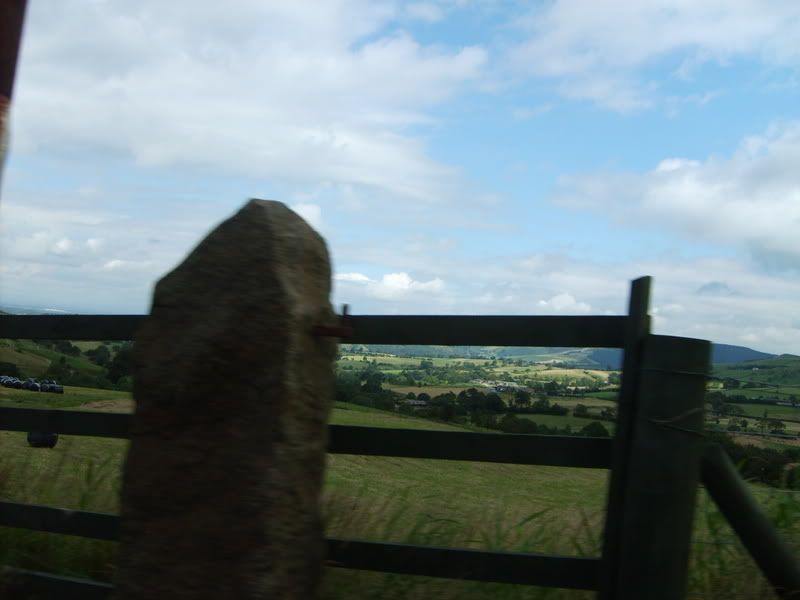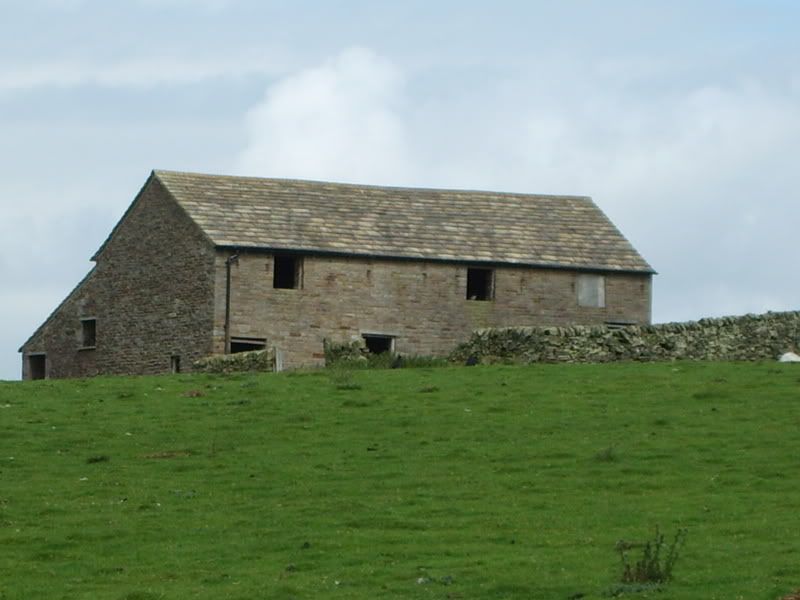 The beautiful rolling hills and valleys of the Peak District are somewhat muted in color, but they posses a certain mesmerizing tranquility and beauty. While I am naturally drawn to the beautiful fields and forests of Southern England, there is a breathtaking beauty in the dramatic scenery of the north country.