Tuesday, August 14th – Back Again
We packed up our luggage our estate wagon for the last time and drove back to Heathrow, the place where our adventure had started. It was raining all morning; I like to think that England was crying for us as we left.
After two months away from home, I can't say I wasn't ready to be home again – but I didn't want to leave England.
Here are a few parting thoughts and pictures...
Chances are, a name is not pronounced phonetically. For instance, Gloucestershire may looked like "Glau-ses-ter-shy-er," but it's pronounced more like "Gloss-ter-sure." Similarly, Southwark is actually pronounced "Suth-ick." Ah, the delightful idiosyncracies of the English language!
Here are our ten favorite names in England, culled from tube stops and road signs:
-- Cockfosters
--Tolpuddle
--Peasedown St. John
--Pucklechurch
--Wigglesworth
--Giggleswick
--Efflefechan
--Leighton Buzzard
--Bottle Bank
A Bedford rose: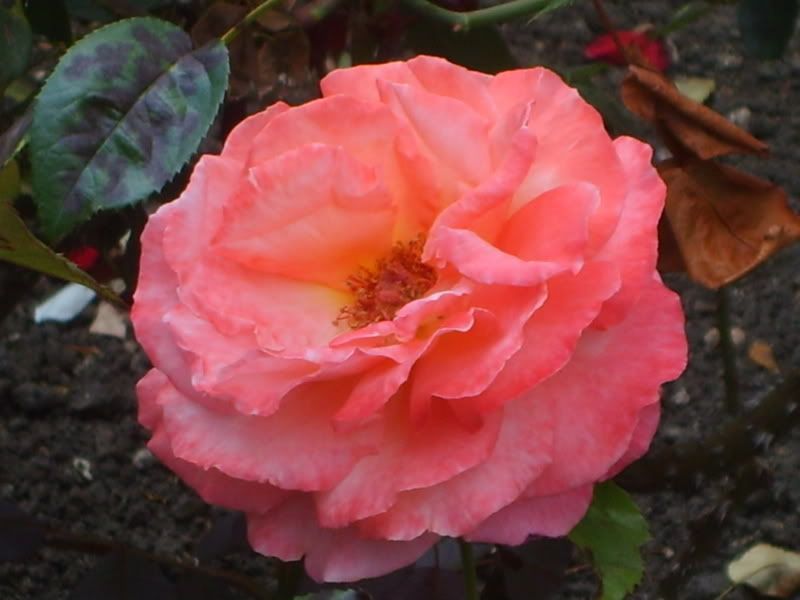 A moment of peace in the little town of Petworth:
Some British bunnies: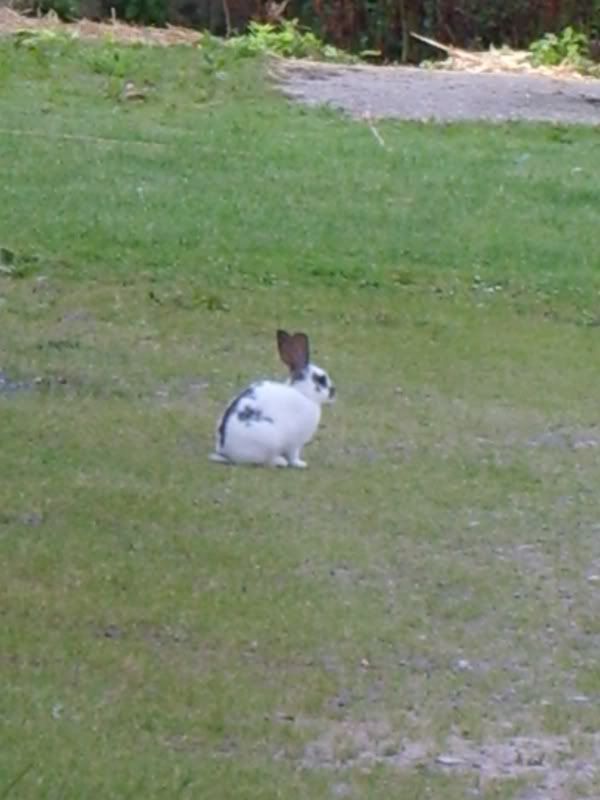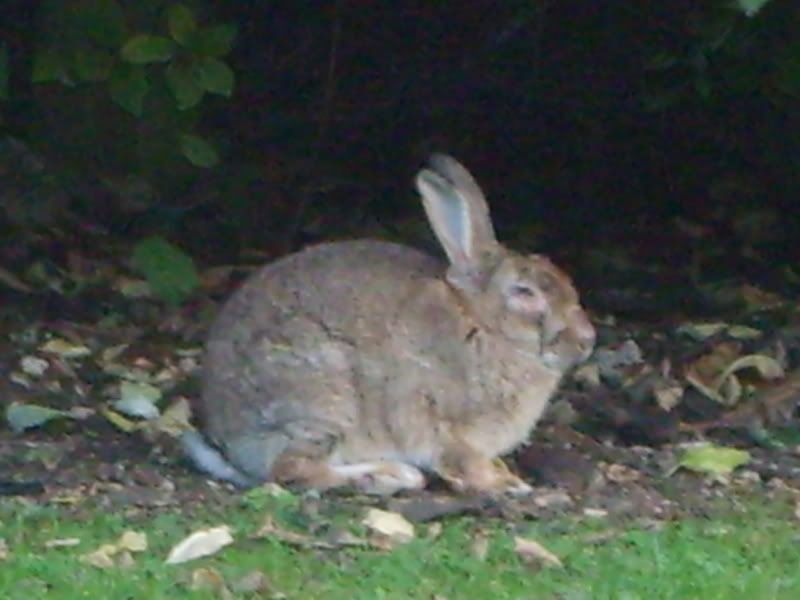 Hydrangeas: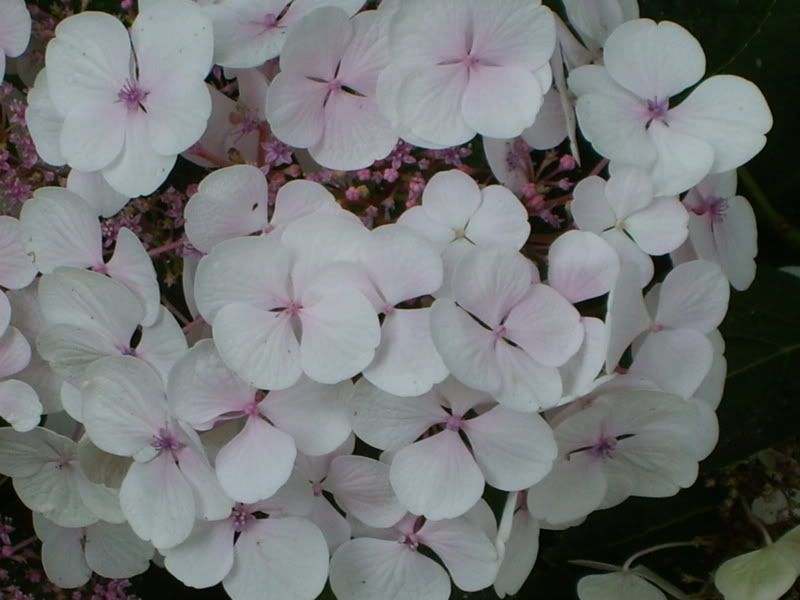 A Nottinghamshire rose:
And what would England be without sheep?